BigWetFish Team
Our vision is to be the leading provider of secure, reliable and cost-effective web hosting services, empowering our customers to safely and securely share their data with the world.
We aim to make web hosting easier, more accessible and more efficient for our customers by providing reliable hosting services and support.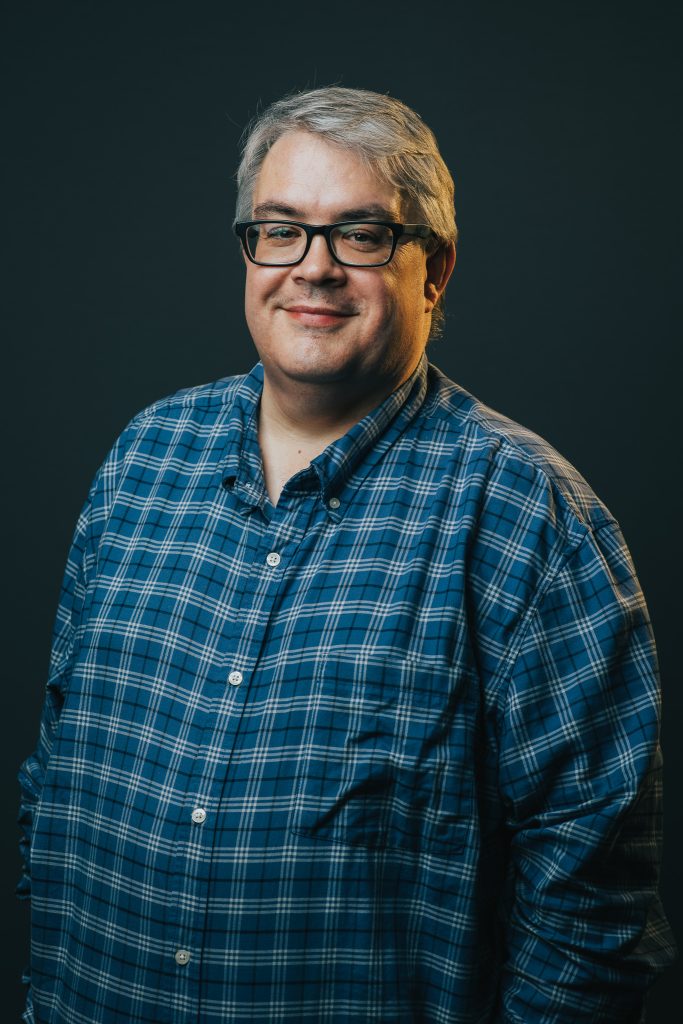 Meet Stephen Kinkaid
CEO, Big Wet Fish
Book a video call with Stephen
Why our customers choose Big Wet Fish
Stephen Kinkaid
Founder & CEO
Stephen Graduated from QUB with a degree in Computer Science and has over 15 years experience
working with web servers. Stephen manages the day to day operations of the business and is always
available to advise clients on the best hosting solution for their needs.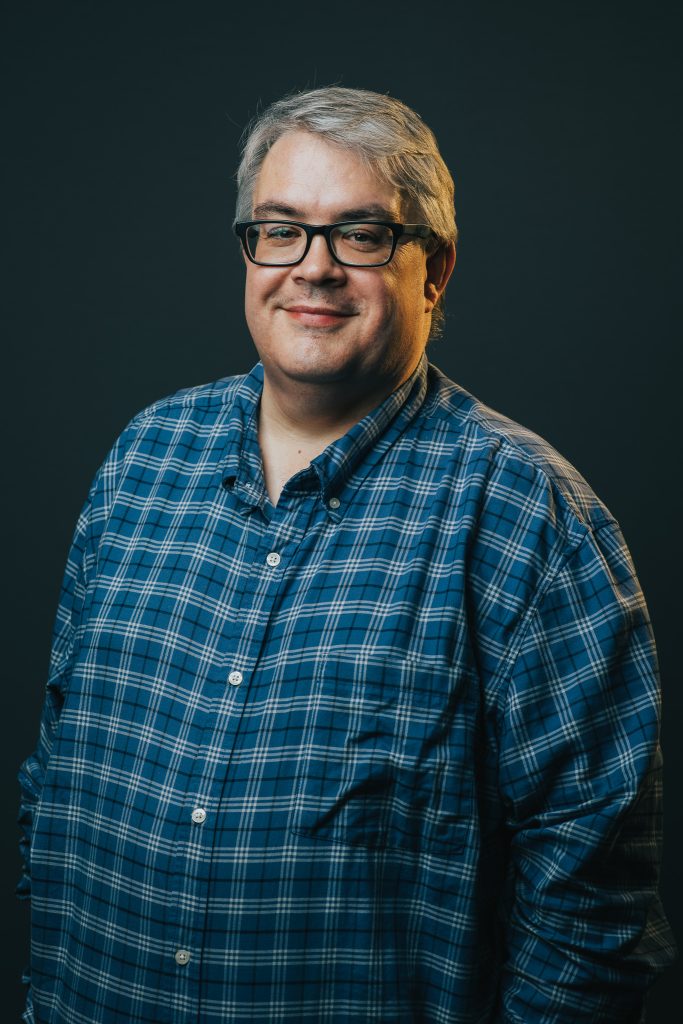 Mark McClean
Support Team Lead / Customer Support
Mark joined us after graduating from Northern Regional College with a Level 4 IT qualification. The 'office
clown' who is always smiling, Mark knows when to be serious and has an excellent way with clients who
need our support.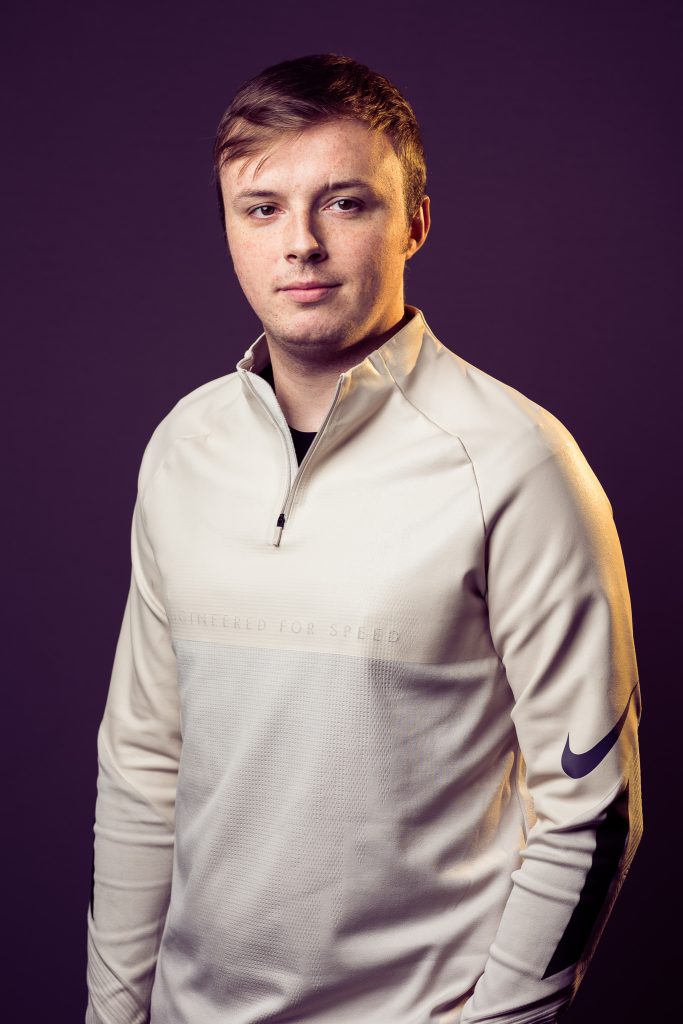 Matthew Broad
Support Team Lead / Customer Support
Matthew graduated from Belfast Met with a degree in Computer Games Design. He's the backbone of our
support team having worked for us for 8 years and he has a particular empathy with less technical clients
who need a little additional support.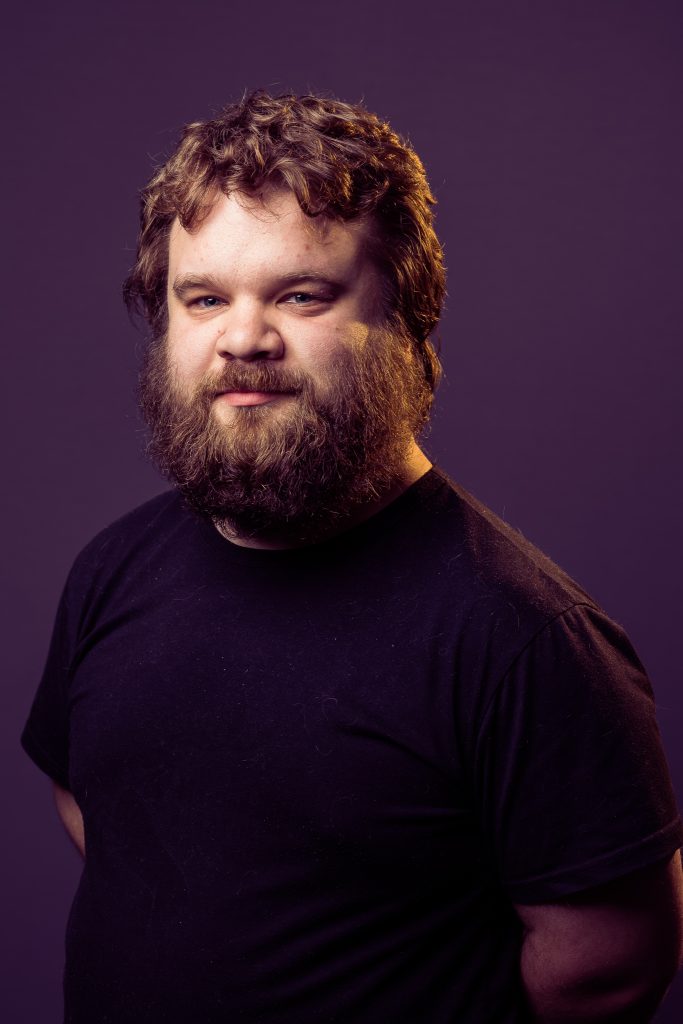 Tony Wallace
Data Centre Operations Manager / Customer Support
Tony joined the team in 2018 and is an excellent technician. He has a particular flair for customer service
and he will always be on the ball when the helpdesk is busy ensuring clients who need priority are given
just that.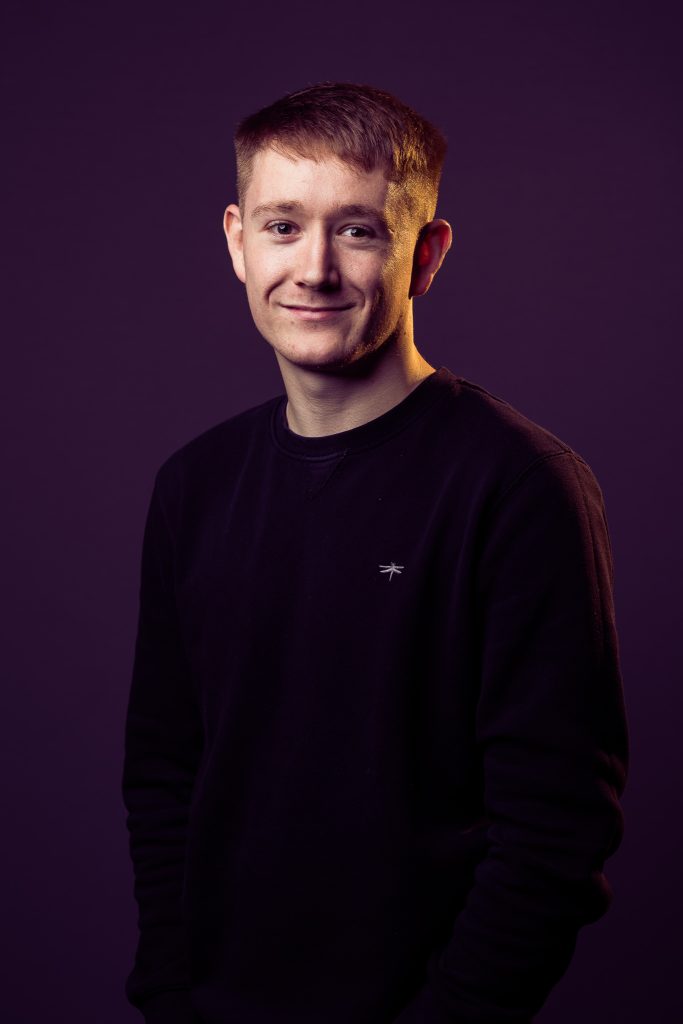 Ben Picken
Senior Systems Administrator
Ben Studied Computer Science at Ulster University and is our Senior System Administrator. A Linux guru
there is very little Ben is not able to solve and Ben will be on hand to advise on any complex set-ups you
may need.
Scott Laughlin
Customer Support
Scott joined the team in 2017 and is an excellent all rounder when it comes to support. He has a friendly
way with clients and will stick at a task until the client's issue is resolved. Always one of the first to join a
live chat, Scott has a particular skill in thinking on his feet as he deals with multiple concurrent client issues.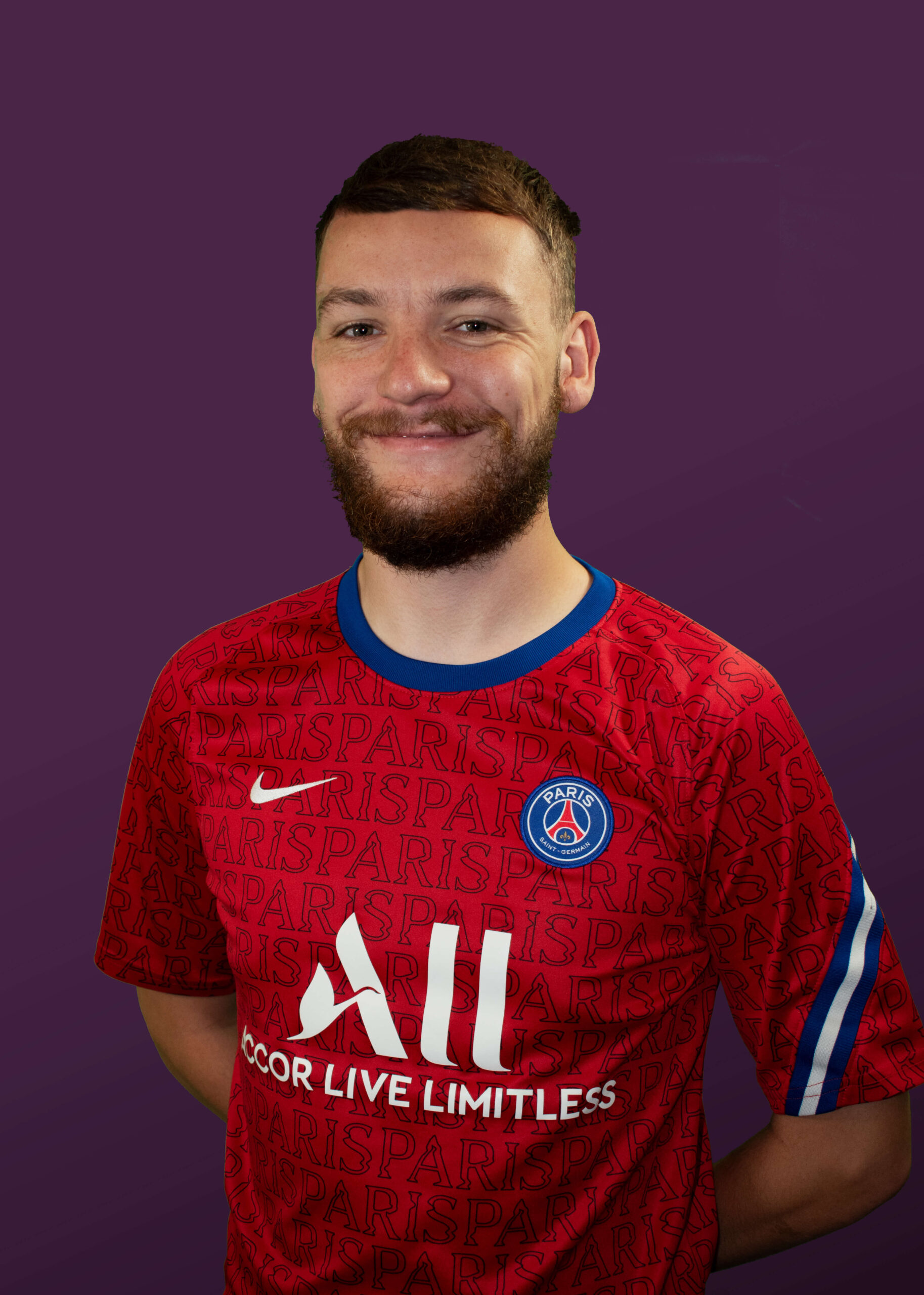 Craig McMurtry
Customer Support
Craig joined us after lockdown. Craig is quickly developing his
skillset as he learns new things every day and can handle a shift competently and independently now. He
brings his amazing dog Max into the office.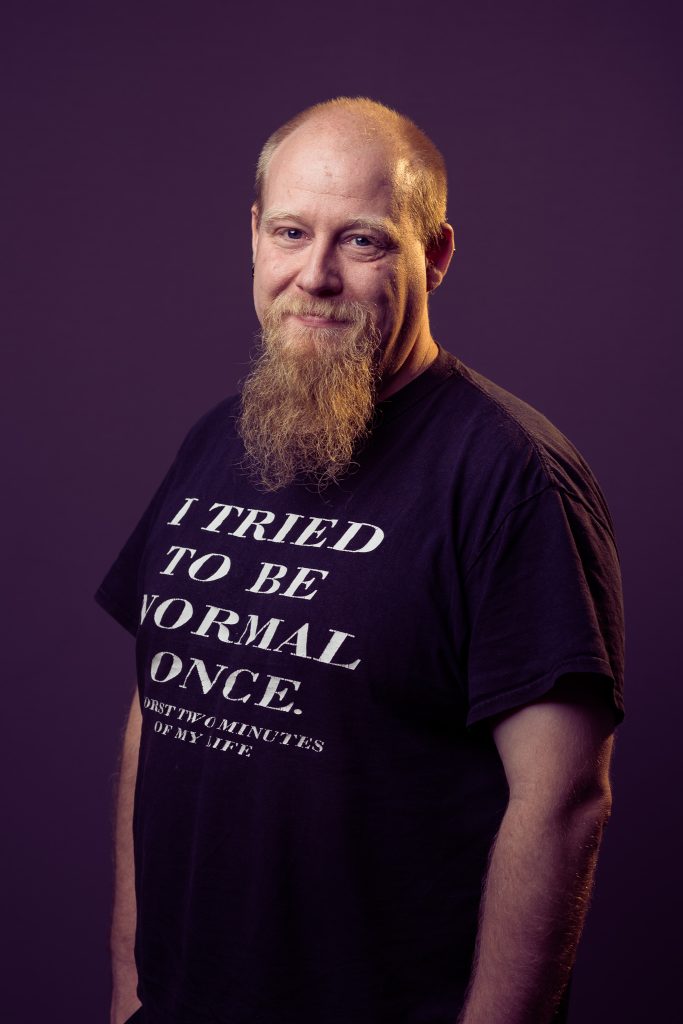 Daniel Morgan
Customer Support
Dan joined the team in 2016 and after taking a change of direction in 2022 he's back working in his old role since early 2023. His creative flair and care for our clients makes him an invaluable member of the team.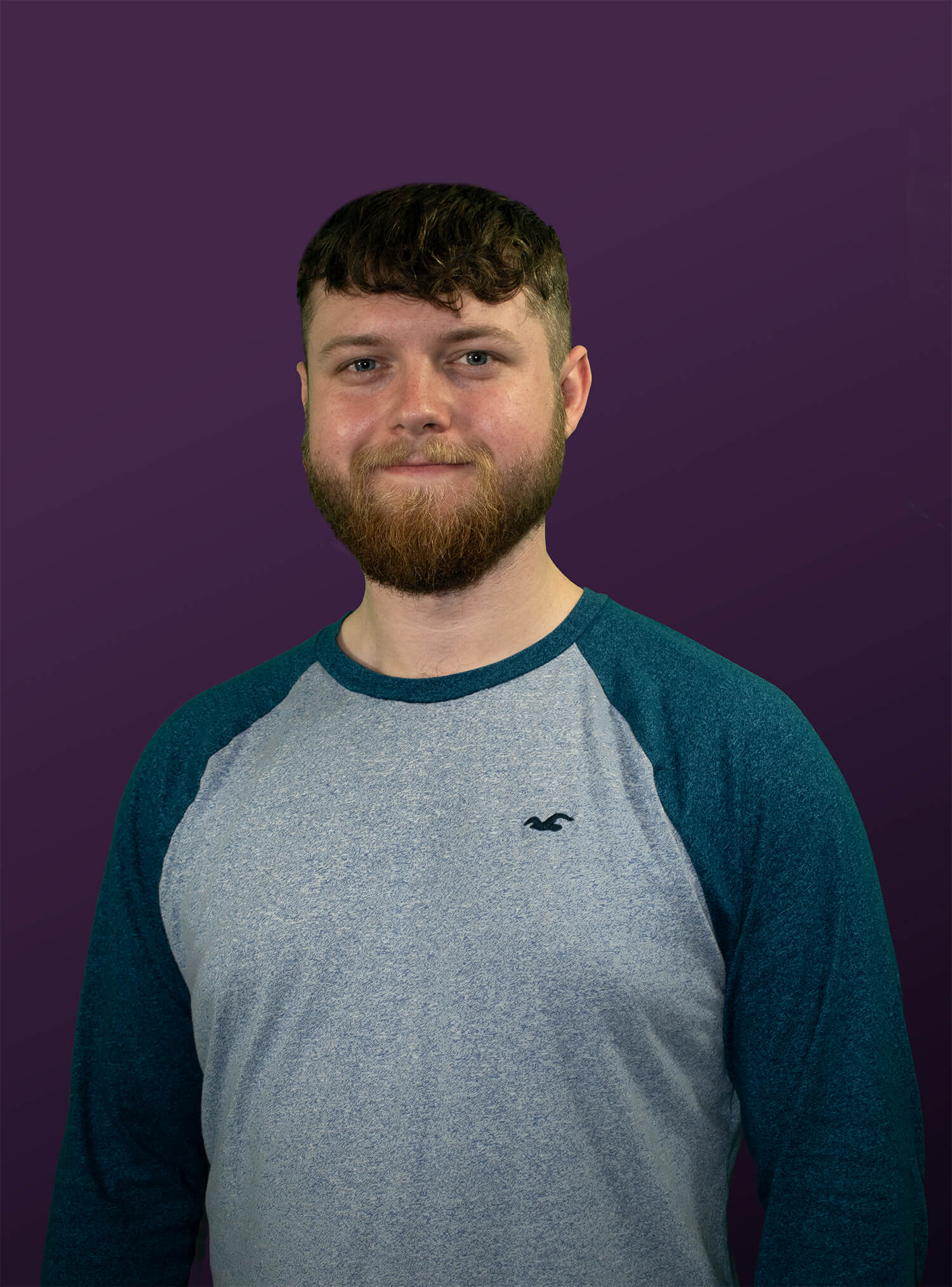 Kyle Adams
Customer Support
Our newest member of staff, Kyle joined us in August 2023 as a Level 1 support technician having graduated from Northern Regional College from a Level 3 IT Course. Currently in training working with his mentor you'll see more and more of him on chat and the helpdesk in the coming months.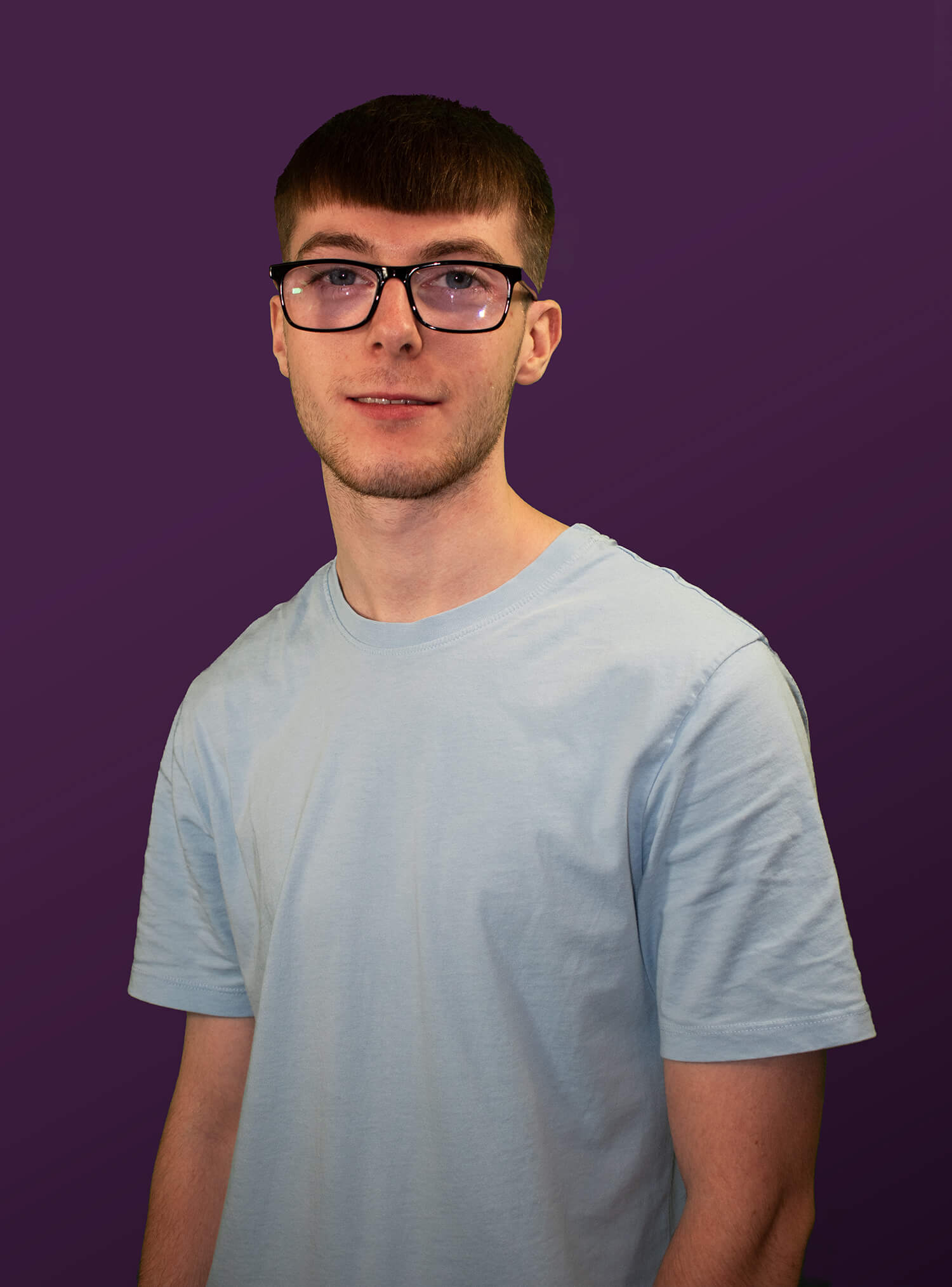 Max
The Office Mascot
Max comes to work and works the same shifts as Craig and does tend to sleep for at least 50% of his
contracted hours but when he is awake he's the best trained dog who brightens up even the busiest and
most stressful day in the office.